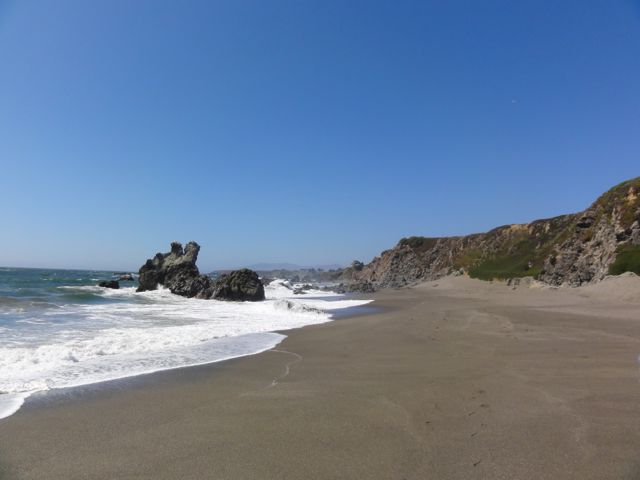 Restorative, transformative retreats
in the beautiful natural surroundings of Northern California, home to
PRISTINE BEACHES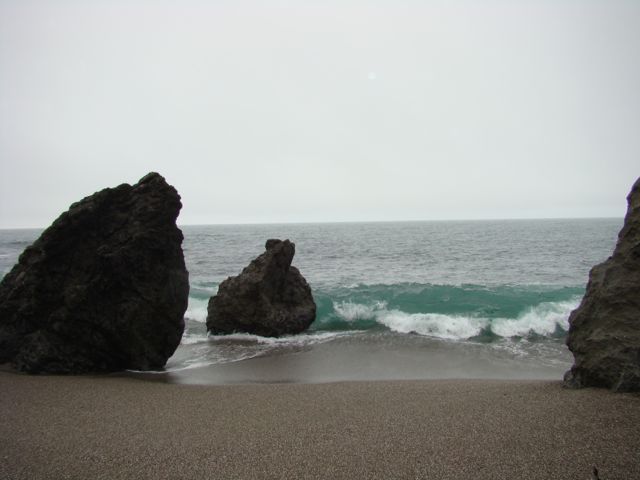 Restorative, transformative retreats
in the beautiful natural surroundings of Northern California, home to
PRISTINE BEACHES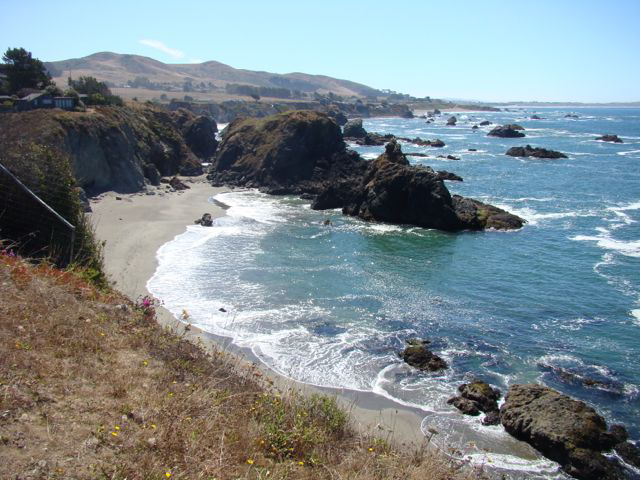 Restorative, transformative retreats
in the beautiful natural surroundings of Northern California, home to
EPIC COASTLINES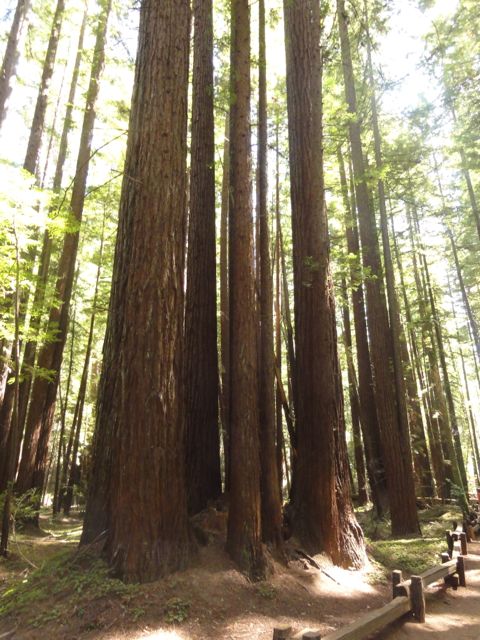 Restorative, transformative retreats
in the beautiful natural surroundings of Northern California, home to
MAJESTIC REDWOODS
Restorative, transformative retreats
in the beautiful natural surroundings of Northern California, home to
MAJESTIC REDWOODS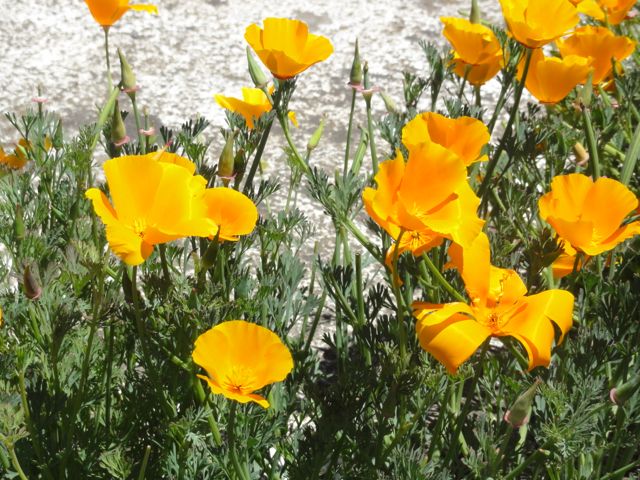 Restorative, transformative retreats
in the beautiful natural surroundings of Northern California, home to
gorgeous landscapes carpeted with velvety CALIFORNIA POPPIES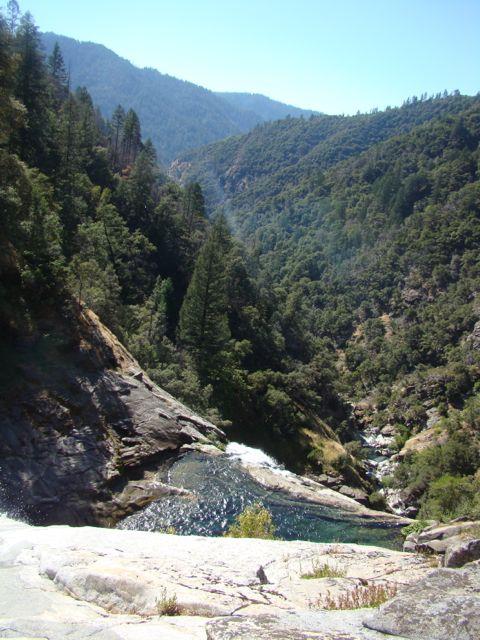 Restorative, transformative retreats
in the beautiful natural surroundings of Northern California, home to
the breathtaking SIERRA MOUNTAINS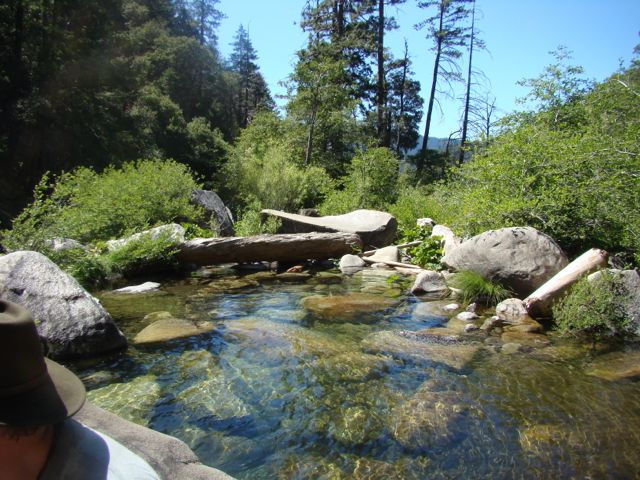 Restorative, transformative retreats
in the beautiful natural surroundings of Northern California, home to
crystal clear SIERRA MOUNTAIN STREAMS
Restorative, transformative retreats
in the beautiful natural surroundings of Northern California, home to
crystal clear SIERRA MOUNTAIN STREAMS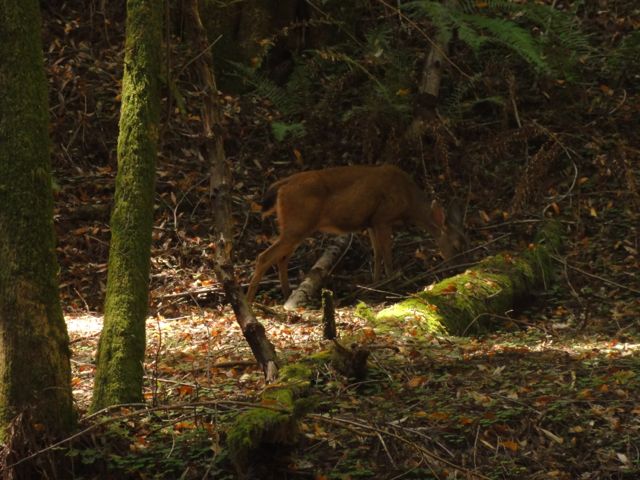 Restorative, transformative retreats
in the beautiful natural surroundings of Northern California, home to
PEACEFUL FORESTS
Retreats begin Summer of 2015.
You can look forward to these and many other transformative retreats:
Katie Byron's "The Work".  Change the way you view "conflict" and change the world.

Living in the Now, Loving what is.

Integrating the Divine Feminine, honoring the Masculine.  (For women and men)

Outdoor food preparation.  Learn a valuable skill.  Prepare nutritious, delicious food over a campfire.